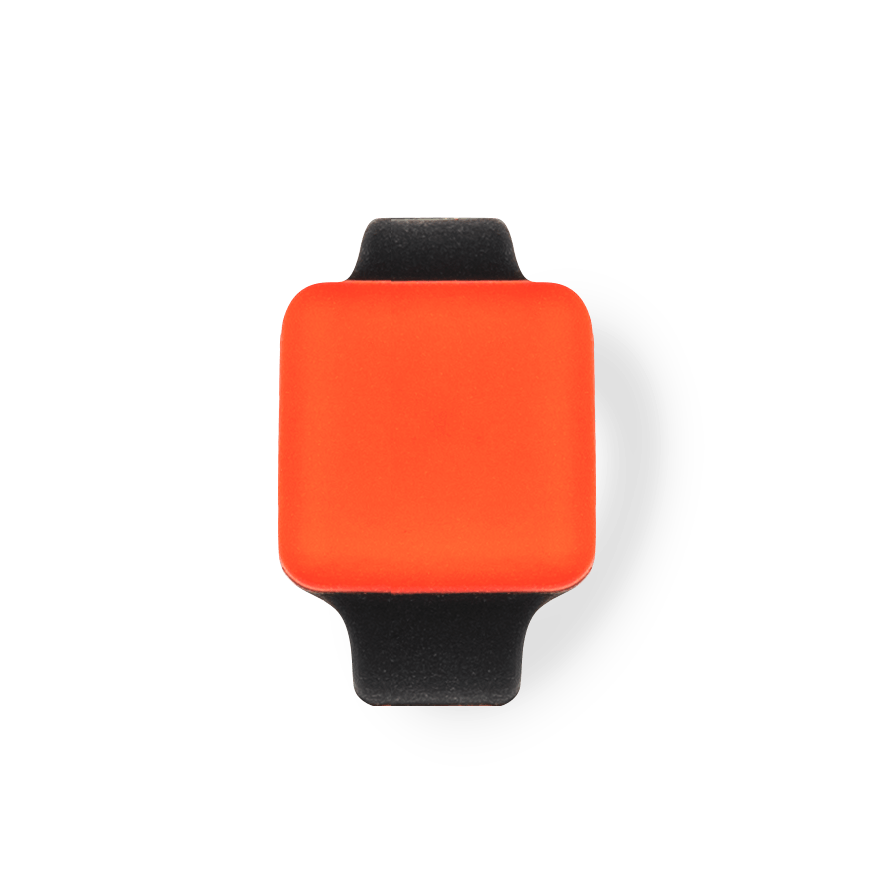 Replacement Magnetic Trigger Ring.Used to trigger V4 Pro and Basic devices when the Ring is placed on the device. Available in Pro Kits, or available separately.
Included with every USBKill Ring:
Out-of-the-box ready: No assembly required
Purchase Protection: Money Back Guarantee
World-wide shipping: Tracked & Express Options
---
Replacement Trigger Ring
USBKill V4 devices no longer require power from the host device to charge; they have an internal battery that has up to 200 days of standby time.

As such, and in order to prevent accidental discharge when recharging the devices, USBKill Basic and USBKill Pro configured in Basic Mode devices are triggered manually.
The USBKill Trigger Ring instantly triggers a discharge when placed in close contact with the USBKill device. When the ring is removed, the USBKill stops triggering.
Trigger Rings are included in all USBKill Pro Kits, but can also be purchased individually if extra or replacement units are required.

---
USBKill Trigger Ring Demonstration.

Watch how a USBKill V4 Basic can be charged without damaging a host device, and instantly triggered when the Trigger Ring is brought into close range.