Posts tagged "usb killer"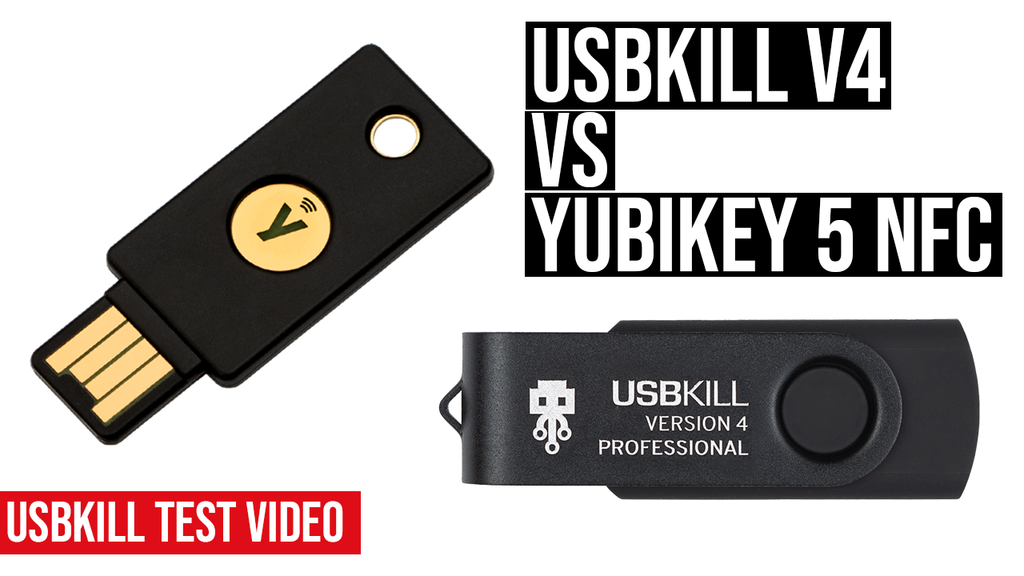 Check how the Yubikey 5 NFC is vulnerable to the USBKill V4 in this video.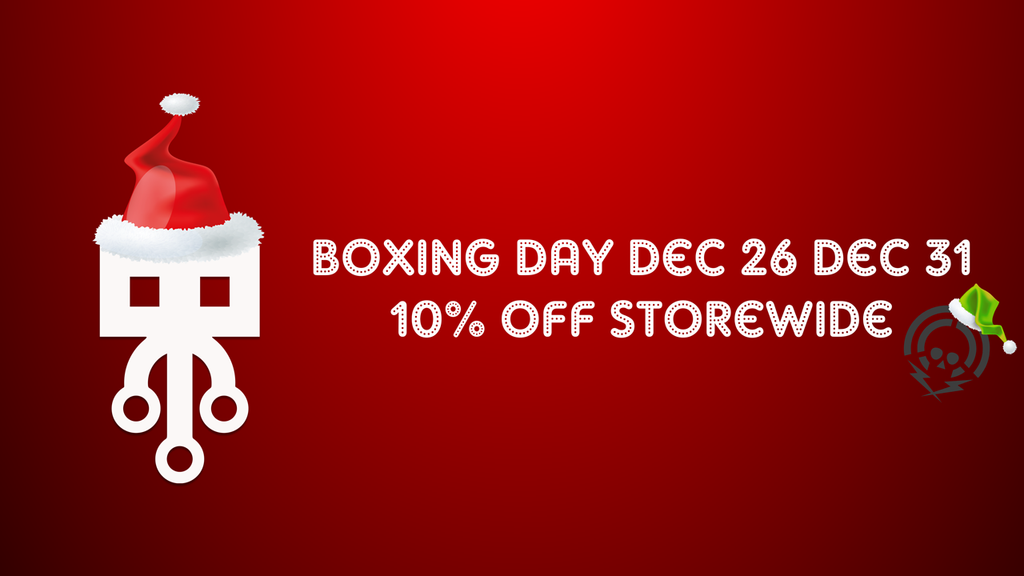 It is the USBKill / NFCKill End of year sale.
From December 26th to December 31st, Get 10% discount storewide.
We wish you all a Merry Christmas and a fantastic New Year 2021!
Stay Safe!